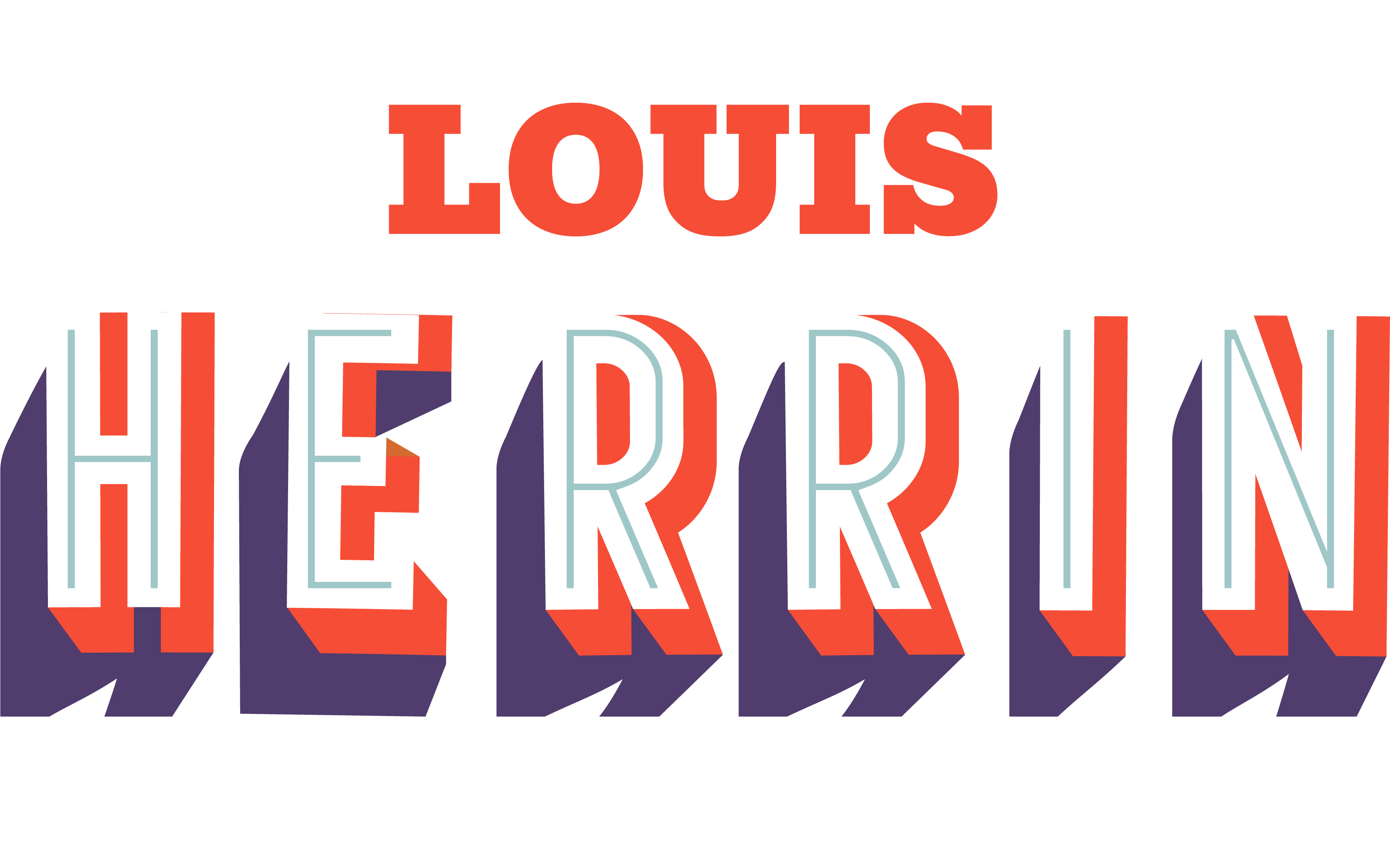 Public Safety
Crime is at an all time high in Austin.
The City Council cut $150M from the police (34% of the annual budget) when violent crime is growing the fastest rate in five years and when Austin led the nation in the growth of the homicide rate in recent months (WSJ data). We can reform policing and improve city services to prevent crimein a more productive and efficientway that will keep Austin cites safe.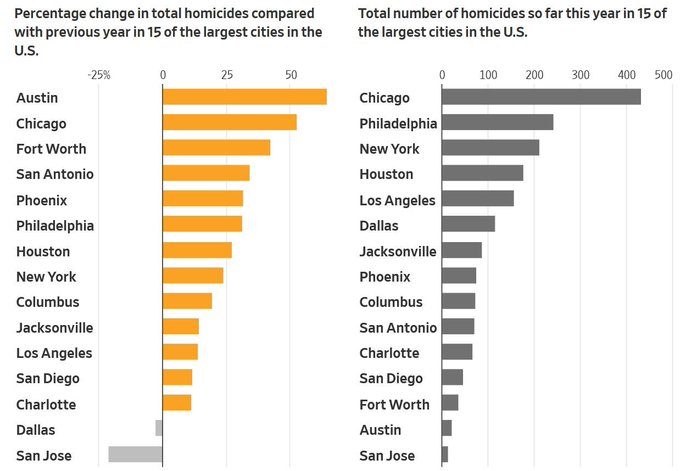 Homeless Camping
Homeless camping is out of control. I will fight to restore the camping ban.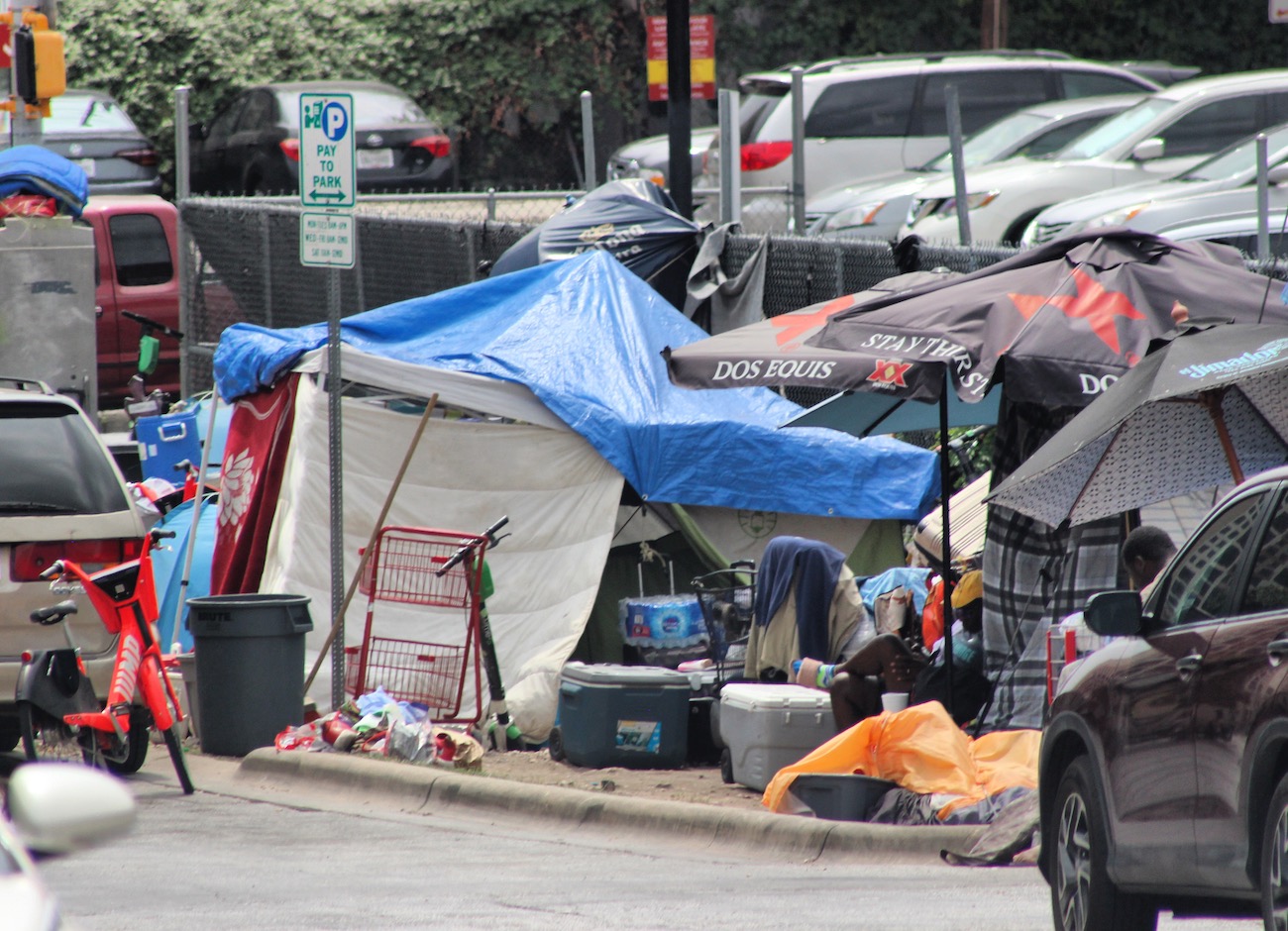 The homeless camping ordinance is destroying our city by harming public safety, public health, tourism and the image of Austin. It is not compassionate for the homeless who need to be in shelters, not in tents, where they can get the help they need to get back on their feet. I will fight to get the camping ban restored.
Other important issues:
Transportation & Infrastructure
Public Safety & Justice
Economic Development, Future Growth and Job Creation
Improve Affordable Housing
Improve Quality of Life for Everyone
Improve Environmental Concerns
Enhance Entertainment, Tourism and the Arts