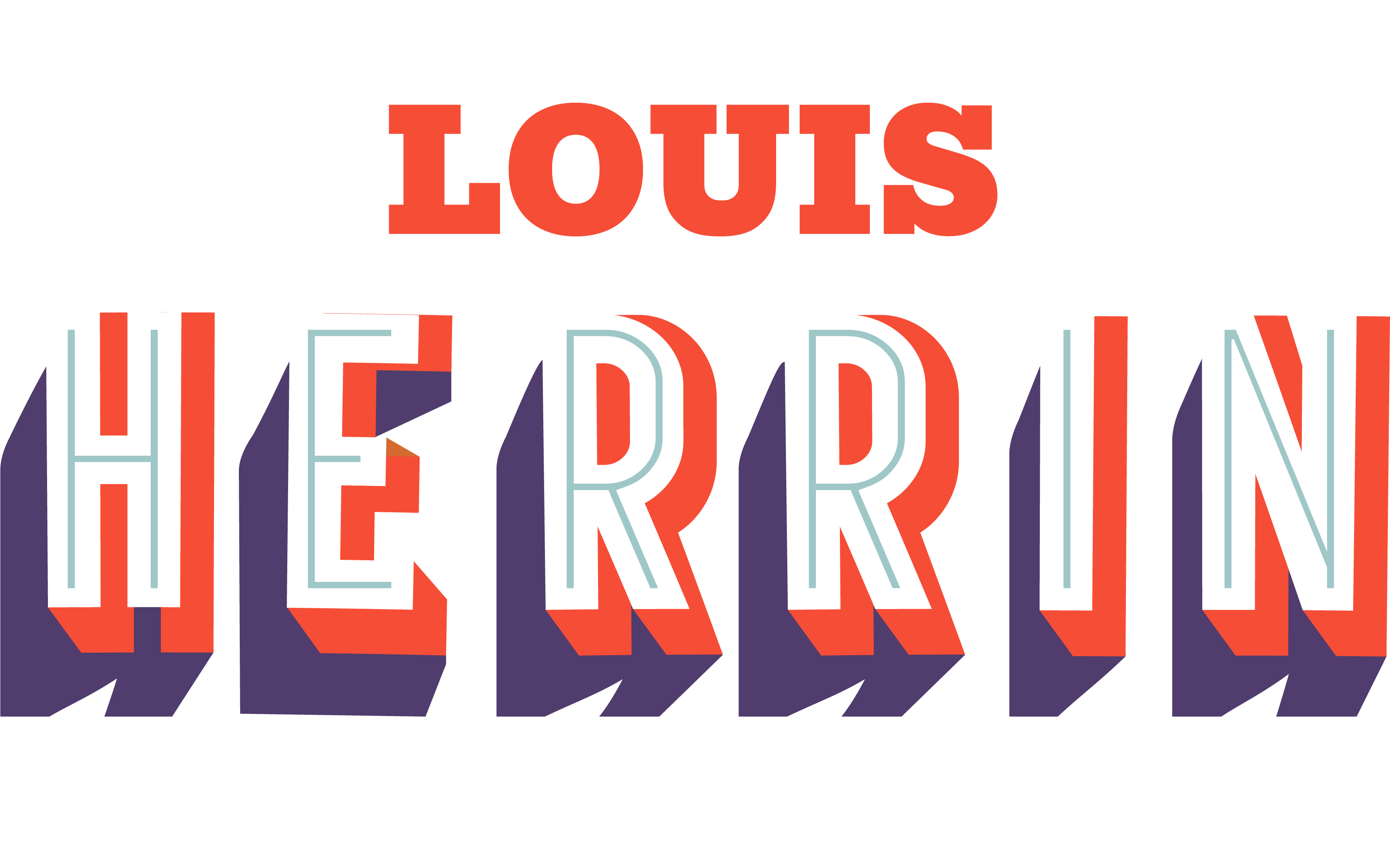 I Am Louis Herrin. I am running for Austin City Council District 4 because
We Need Change.
We are at a crossroads in Austin, and it is time to embrace common sense to secure a brighter and safer future for all Austinites. We must act now in this election as Austin is headed down a dangerous path where violence and destruction of our beautiful city is on the rise. Your grassroots support makes all the difference in the world as we take on the status quo of the current city council members.
We need all Austinites to unite as we push for a cleaner and safer city for everyone.
Donate now to support our cause.
Together we can make a change for the future of our great city!
Donate
Signup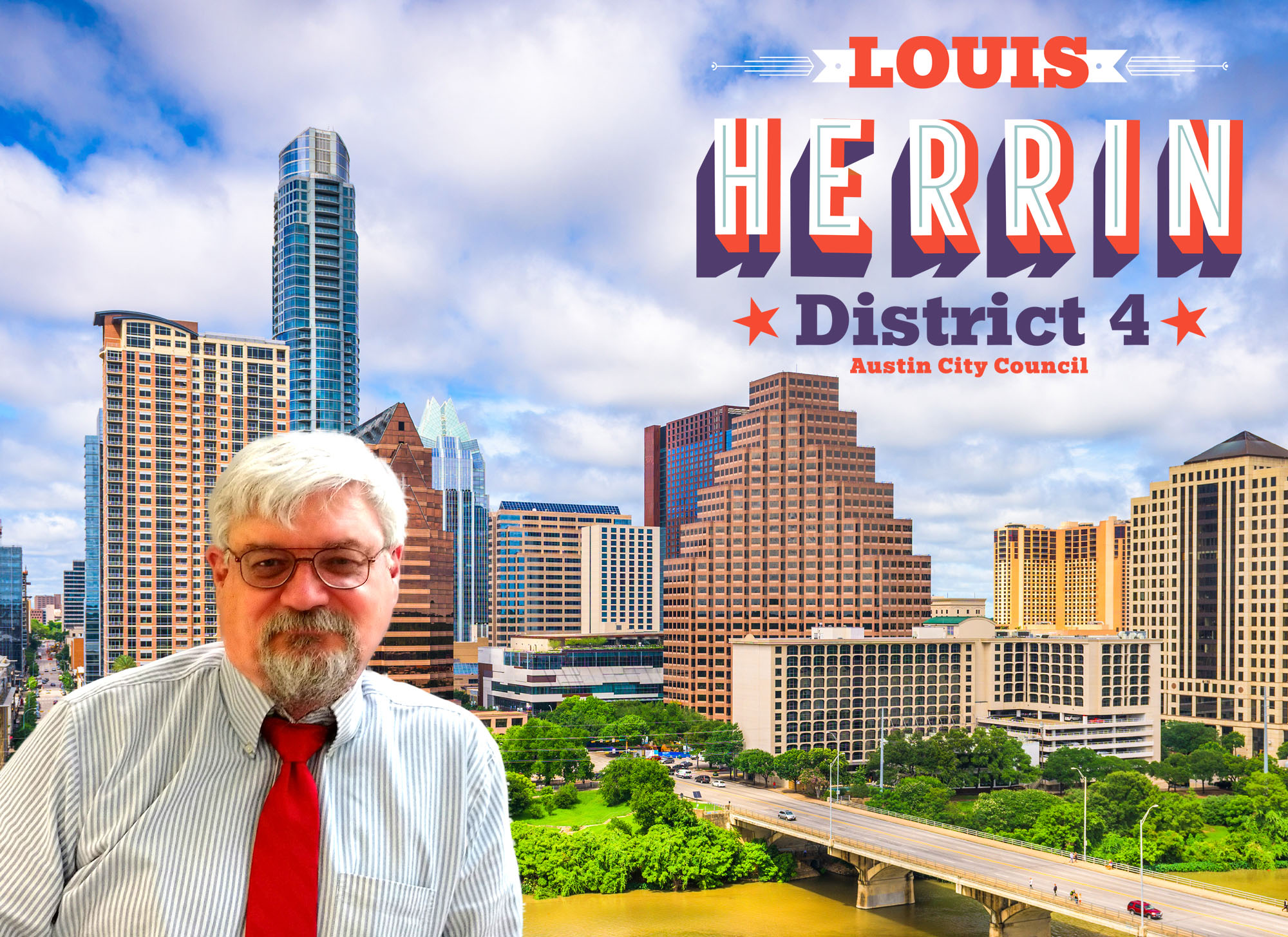 Meet Louis
I reside in the beautiful city we call Austin and work as an environmental engineer with the Texas Commission on Environmental Quality where I have been employed for almost 40 years. I am passionate about the future of our great city and I understand first-hand the necessary actions we need to take to ensure a prosperous and safe environment for all citizens in our community and in the city as a whole. We need a change in direction so that Austin remains one of the best places to live in the United States.
More about me: I have lived in the current District 4 area for over twenty years. During which time I was: the president of the Home and School Association at St. Louis Catholic School, co-chairman of the Campus Advisory Committee at Johnson High School, and a member of the Finance Board at St. Ignatius Catholic Church. My family was involved with Big Brothers/Big Sisters, Saint Gabriel's Project, Special Olympics, and Meals on Wheels. I am currently, an assistant scout master and a member of the Knights of Columbus. I enjoy being heavily involved in my community.
I studied Civil Engineering at Texas A&M University in College Station. To pay for college I worked as a longshoreman in Galveston on college break and worked for the university at the Texas Engineering Experiment Station and Civil Engineering Department. I graduated from Texas A&M with a bachelor's degree in civil engineering and fulfilled my dream of becoming a registered professional engineer. Soon after college I moved to Austin where I immediately started working for the state as an environmental engineer where I continue to work. My job includes Homeland security technical expert for wastewater systems, state wastewater system design approval, and expert support for water reuse programs.
I am a proud father of two sons. My oldest son graduated from West Point and served a tour in Iraq, and my youngest graduated from Texas A&M in forestry and works for the Texas A&M Forestry Service (one of his jobs is fighting forest fires). And both are eagle scouts.
I am ready to be your advocate in Austin regarding the following issues for which I am very passionate about:
Priorities and Initiatives:
I am against defunding the police. Public safety is a top priority.
I am for reinstating the camping ban. There are much better ways to handle the homelessness in Austin.
Transportation & Infrastructure
Public Safety & Justice
Economic Development, Future Growth and Job Creation
Improve Affordable Housing
Improve Quality of Life for Everyone
Improve Environmental Concerns
Enhance Entertainment, Tourism and the Arts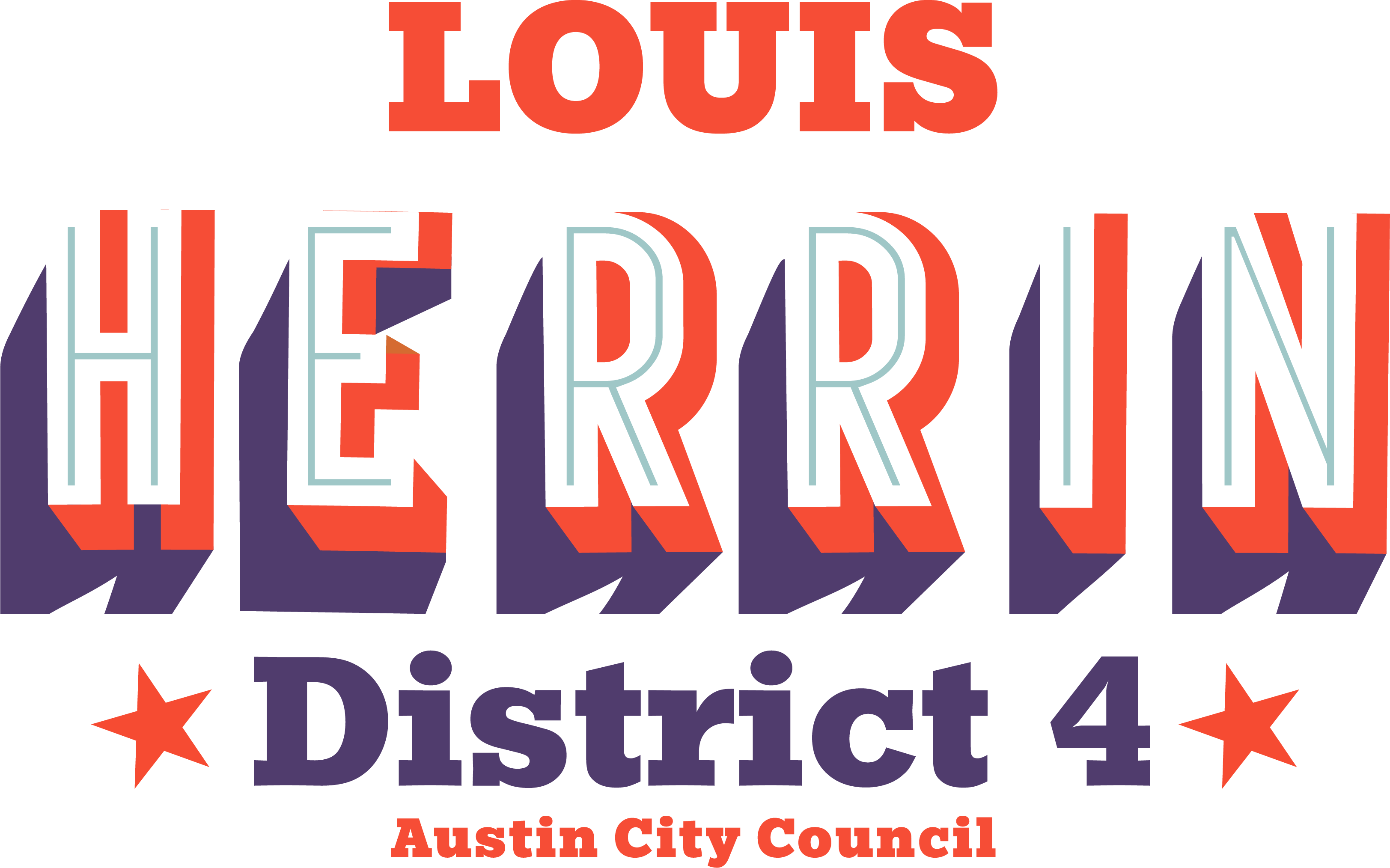 Are you ready for change?
Elect Louis Herrin to District 4.
Donate
Pol. adv. paid by Louis Herrin Campaign. This campaign has not yet determined whether it will comply with the contribution and expenditure limits of the Austin Fair Campaign Ordinance